Motorbike rental in Formentera
Pick up your vehicle at the port of La Savina or any of our offices
Customer support
+34 971 800 229
Advantages of booking on EsFormentera
.com
Helmets included.
Insurance obligatory and VAT included in the prices.
Deposit ready to move. Pay for what you consume without extra charges.
Delivery and return wherever you want. 6 offices throughout the island.
Personalized attention. Cancellation and modification of your reservation without charges.
Our range of motorbikes in Formentera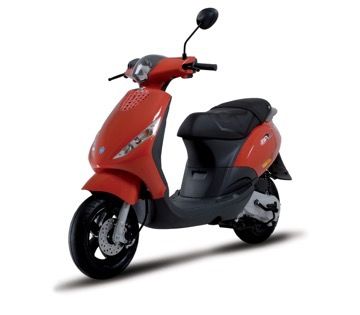 Piaggio Zip 49 cc
Helmets included
Minimum age: 18 years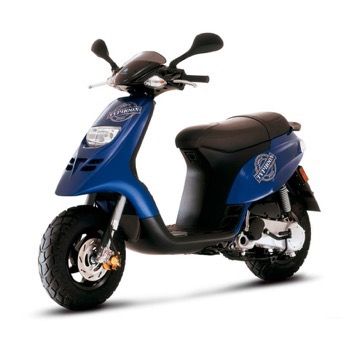 Piaggio Typhoon 50 cc
Helmets included
Minimum age: 18 years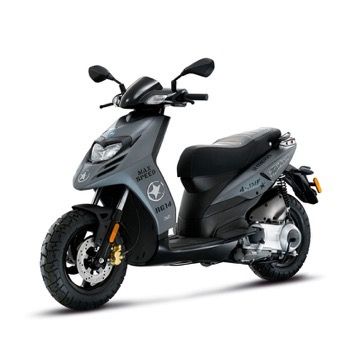 Piaggio Typhoon 125 cc
Helmets included
Minimum age: 18 years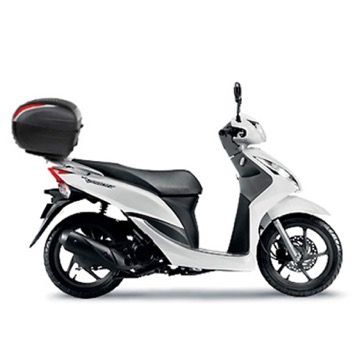 Honda Vision 110cc
Helmets included
Minimum age: 18 years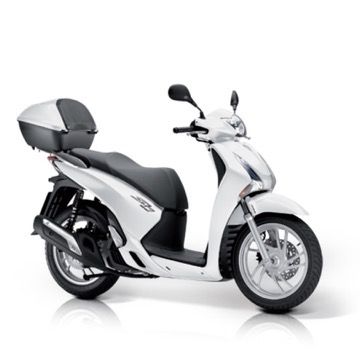 Honda Passion 125 cc
Helmets included
Minimum age: 18 years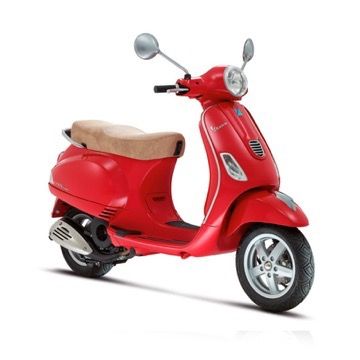 Vespa LX 125 cc
Helmets included
Minimum age: 18 years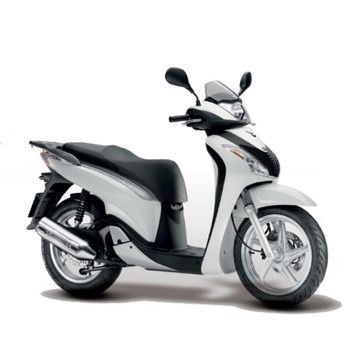 Honda Scoopy 125 cc
Helmets included
Minimum age: 18 years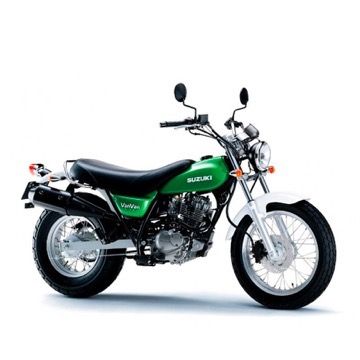 Suzuki VanVan 125 cc
Helmets included
Minimum age: 18 years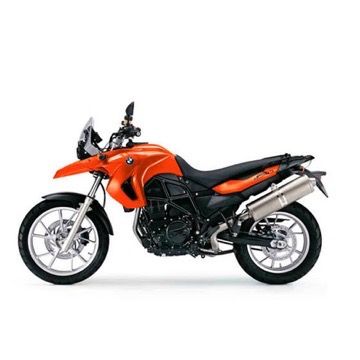 BMW F 650 cc. GS
Helmets included
Minimum age: 18 years
Visit Formentera by motorbike
An small island dimensions, retaining all its natural beauty and its magic touch. Without doubt, we're speaking about Formentera, commonly known as 'the last Mediterranean paradise '. This has become the ideal tourist destination for those who are looking for a place to rest and disconnect, to enjoy the sun and the beach, good gastronomy and meet people with a friendly air. The island offers a multitude of activities to enjoy the experience until its last juice. And what better way to do it than without ties, schedules and queues? Renting a motorcycle will be the perfect option to reach all corners, coves, lighthouses, kiosks, beach clubs and sunsets that this little paradise can offer.
A sunny summer day you arrive by ferry from Ibiza and the first thing you step on is the port of La Savina. A port that combines the most marine and local essence with its port, full of impressive sailboats and luxurious yachts. Here you can have breakfast in one of its many bars and get energy to eat then the island. Now it's time to get in your rental motorbike and start your adventure in Formentera.
Recommending a beach is a complicated task, as they all have incomparable beauty and a very special character. In this link we leave you a list with all the beaches for you to choose, but we have made a small selection of the best places for you to visit on your rental motorbike in Formentera:
The largest beach in Formentera and one of the best known alongside Ses Illetes. We speak of the beach of Migjorn, where your photos will remain as postcards for their immense beauty of turquoise waters and fine white sand. This beach has a large parking where you can leave your rental motorcycle to enjoy the beach and eat at a restaurant or having cocktails in a beach club without worrying about anything. Before we have commented the beach of Ses Illetes, integrated within the Natural Park of Ses Salines. It is certainly one of the most beautiful, and not for less! As it is one of the best beaches in Europe according to 'Traveler's Choice'. Another one that you can not miss is Es Caló de Sant Agustí, a fisherman's corner ideal to take a bath in its wonderful waters to later enjoy a good rice with the seafaring or a "Bullit de peix" with fresh fish accompanied with incredible sea views . Don't forget to visit Caló des Mort, a small cove surrounded by a cliff, suitable for enjoying a sunset by Cala Saona.
And speaking of sunsets you can not miss the one that gives us the landscape in the Lighthouse of Cap de Barbaria, an emblematic place that surely know for the movie 'Lucia and the Sex' by Julio Medem. Here you can stop on the road, and make several photos with your rental motorbike, that will remain a very Mediterranean print.
Another proposal to finish the day can be from a beach bar, and we recommend you to do it from the well-known Pirata Bus located on the beach of Es Arenals de Migjorn. In its beginnings in the 70's, it was a Volkswagen hippie van full of 'flower-power' and symbols of peace. It was run by a couple of hippies and soon became the most crowded beach bar by travelers and locals, either to eat one of their famous burgers or to watch the sunset with a mojito in your hand.
Now that you know the key sites of the island, we will tell you places of interest that, if you want to know the island even more, you will love it.
The first one that we propose would be an excursion to S'Espalmador island, the ideal is going by boat from the port of La Savina, but if the tide is low, another option is to make the way by foot and swim, although it is not the most recommended. We have tou advice you: You won't find any restaurant, shop or beach bar, it is protected from building. Here the plan is strolling for its 3km of extension and taking exfoliating mud baths.
A little different plan to finish the day, would be to stroll through the small town of Sant Francesc Xavier, there you will find a great variety of little shops and terraces to have a snack in the afternoon. If you are looking for a good restaurant for dinner you have to stop in Sant Ferran de Ses Roques.
If you want to know more about this wonderful and magical island you can book your motorcycle here and start planning your trip to paradise.
Formentera a Mediterranean paradise