Bicycle Rental in Formentera
Collect your rental bike in the port of La Savina or any of our offices
Book your bike online
Find bike rental offers in Formentera.
Atención al cliente
+34 971 800 229
Advantages of booking at EsFormentera
.com
Padlocks included.
Compulsory insurance and VAT included in the prices.
Delivery and return wherever you want. 6 offices all over the island.
Personalised attention. Cancellation and modification of your booking free of charge.
Our range of bikes in Formentera
At Esformentera.com we offer you a wide and varied range of bicycles so that you can discover Formentera by pedal and at your own pace.
The most outstanding advantage of opting for a bicycle is, of course, its ecological nature. Formentera is committed to this aspect, so there are bike lanes everywhere, as well as free parking for bicycles and access to the Ses Salines and Formentera Natural Park. Therefore, we can also say that it is an economical means of transport (no petrol is needed), which will save you time looking for parking and will also allow you to access less explored areas such as the island's green routes.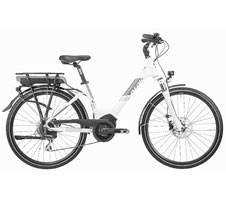 Electric touring bike
Padlock included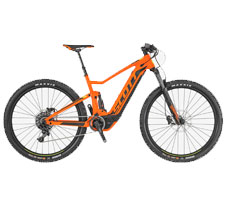 E-MTB SCOTT Electric
Padlock included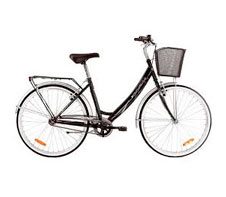 Touring bike without gears
Padlock included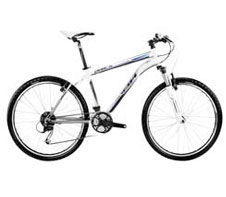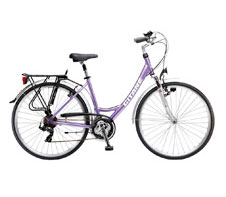 TREKKING
Padlock included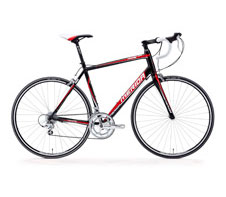 MERIDA road
Padlock included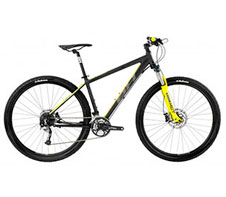 BH SPIKE 29" XCT
Padlock included
Formentera is a small island in the Mediterranean Sea, belonging to the Balearic Islands and situated off the east coast of Spain. Formentera is a very popular holiday destination and is well known for its haven of peace. However, Formentera also offers a lot for road cyclists and mountain bikers.
There are many excellent routes along the coast and inland. You will find a rugged coastline, ancient medieval villages, wide plateaux and indigenous flora and fauna on your way around the island of Formentera.
One of the most wonderful things to do on the island is to go to Es Pujols – Es Mal Pas beach. It is one of the most visited beaches located in the north where you can find bars and restaurants, the scenery at the Cap de Barbaria lighthouse or the village of Sant Francesc Xavier.
In our bike rental in Formentera you can find the latest models of racing bikes, mountain bikes and touring bikes as well as electric bikes.
Formentera, a Mediterranean paradise