Fleet of vehicles for hire in Formentera
Customer service
+34 971 800 229
Our range of cars in Formentera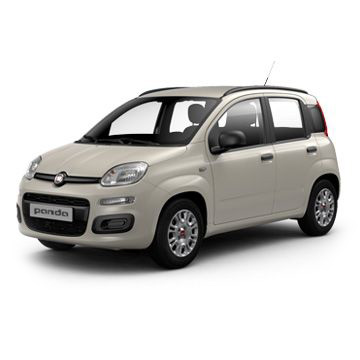 Fiat Panda
Air conditioner
Manual transmission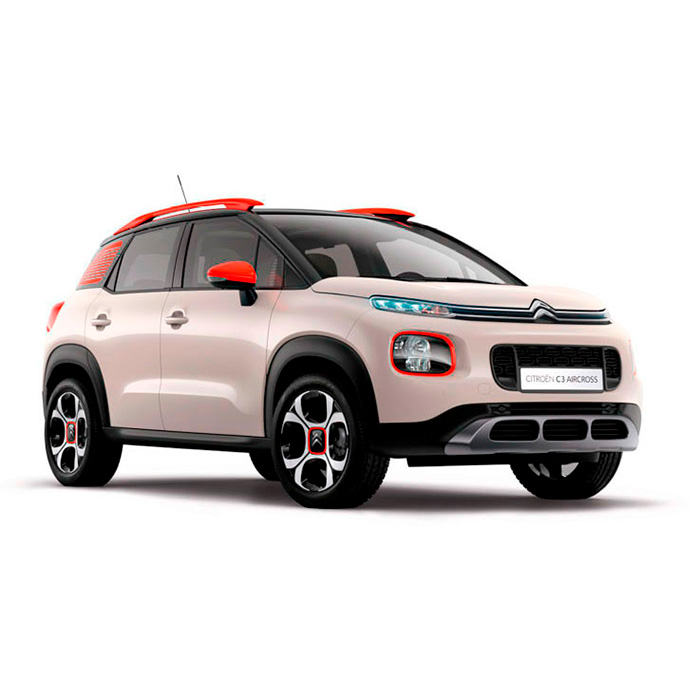 Citroën C3
Air conditioner
Manual transmission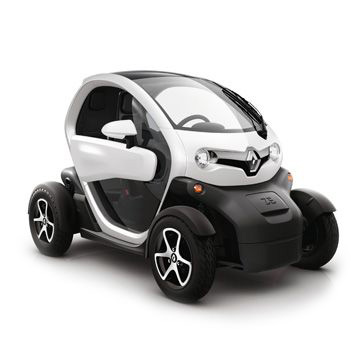 Renault Twizy Electric
Electric motor
Manual transmission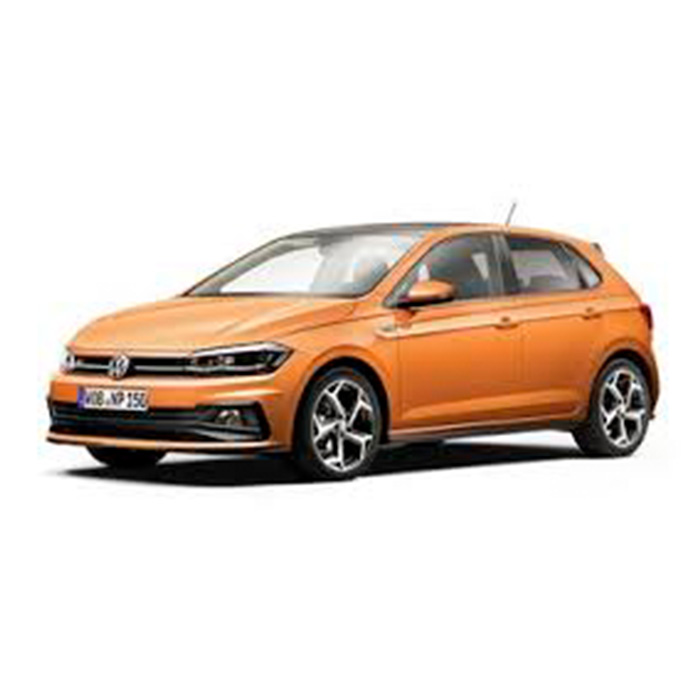 Volkswagen Polo
Air conditioner
Manual transmission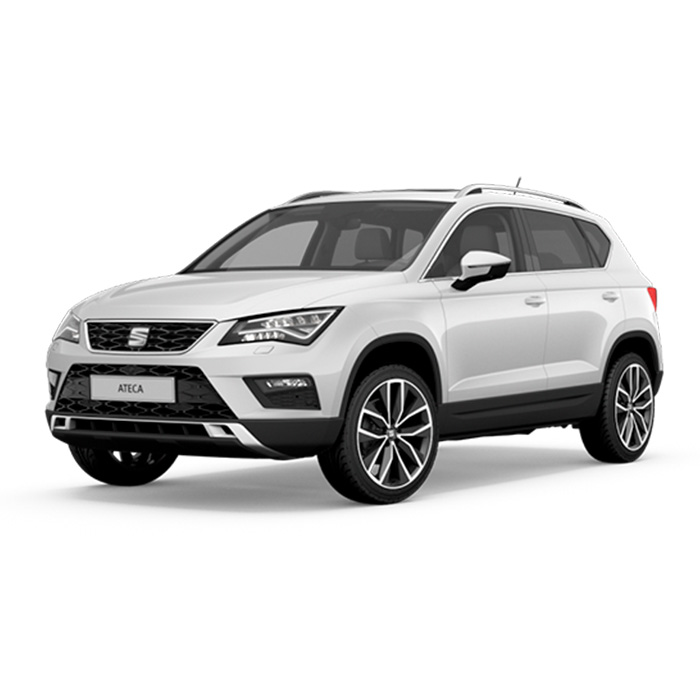 Seat Ateca
Air conditioner
Manual transmission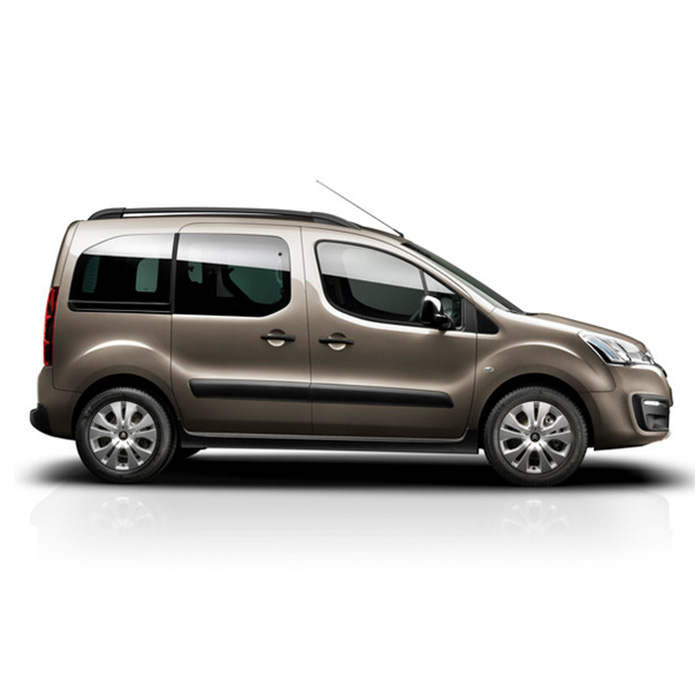 Citroen Berlingo
Air conditioner
Manual transmission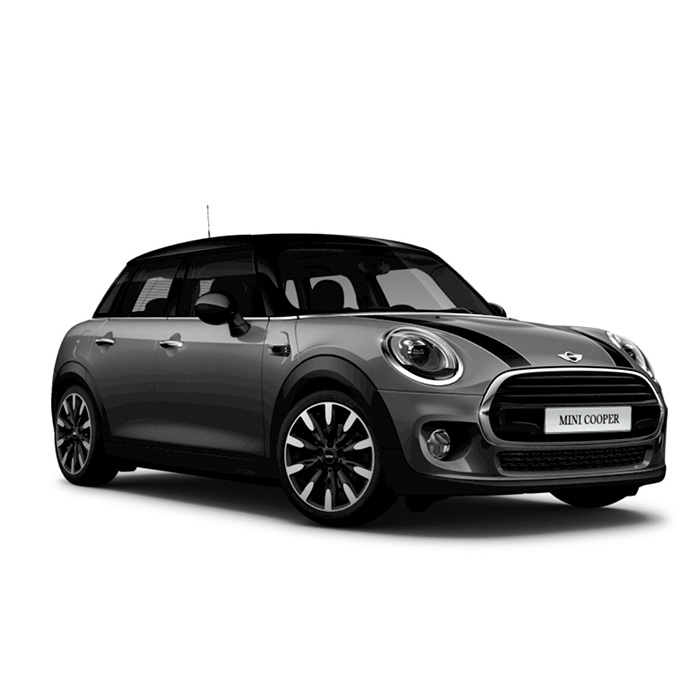 Mini Cooper
Air conditioner
Manual transmission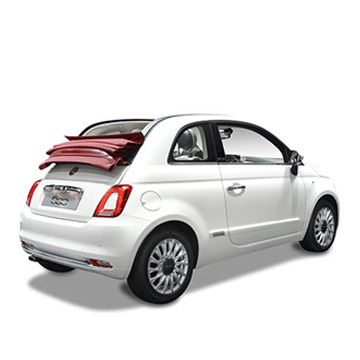 Fiat 500 Cabrio
Air conditioner
Manual transmission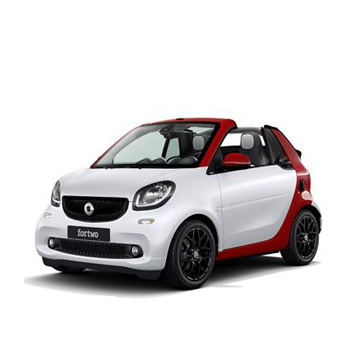 Smart Fortwo Cabrio
Air conditioner
Automatic
H-Smart Crossblade
Air conditioner
Manual transmission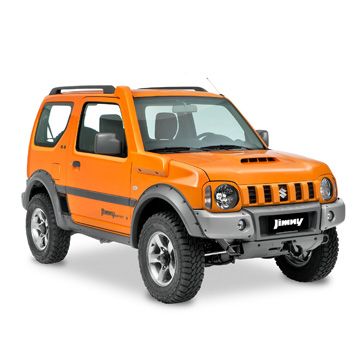 Suzuky Jimmy
Air conditioner
Manual transmission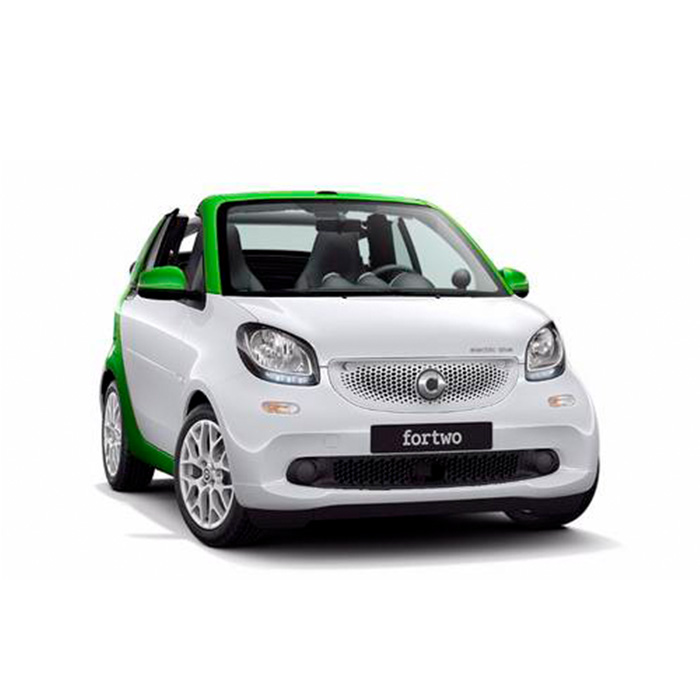 Smart Cabrio Electric New Model
Air conditioner
Automatic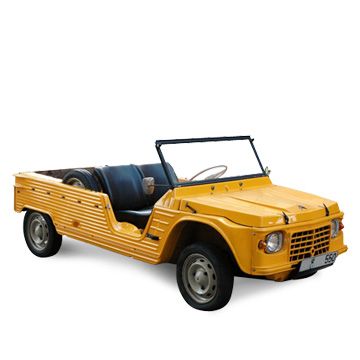 Citroën Mehari
Manual transmission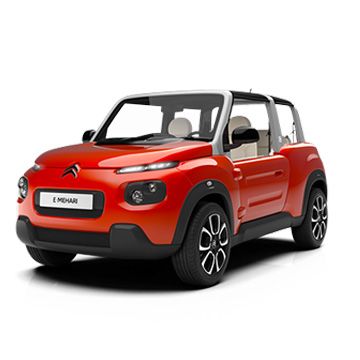 Mehari Electric New Model
Air conditioner
Automatic
Renault Trafic
Air conditioner
Manual transmission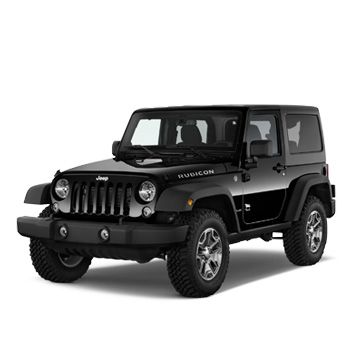 Jeep Wrangler Unlimited Open
Air conditioner
Manual transmission
Range Rover Evoque Convertible
Air conditioner
Automatic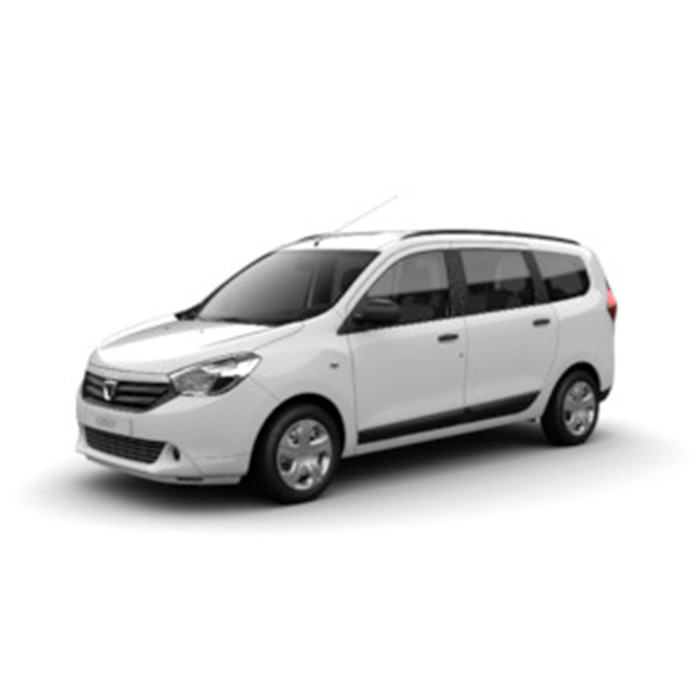 Dacia Lodgy
Air conditioner
Manual transmission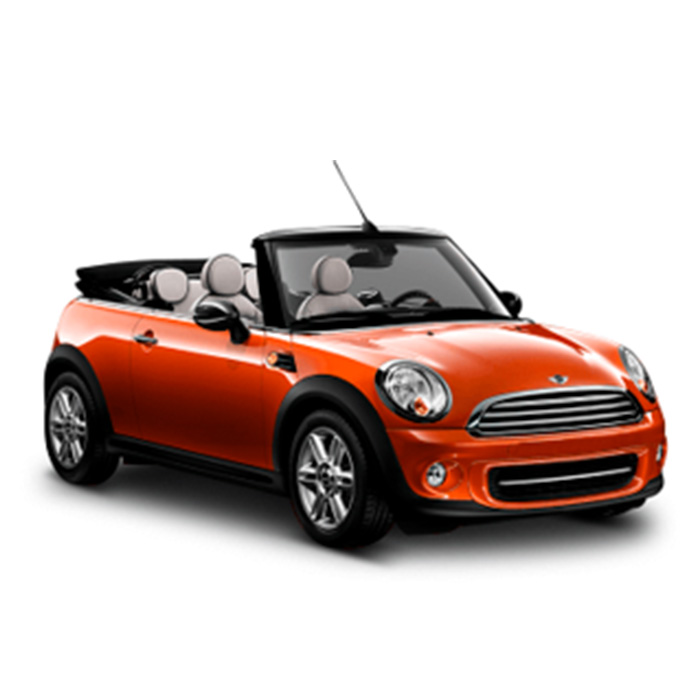 Nissan X trail
Air conditioner
Manual/Automatic transmission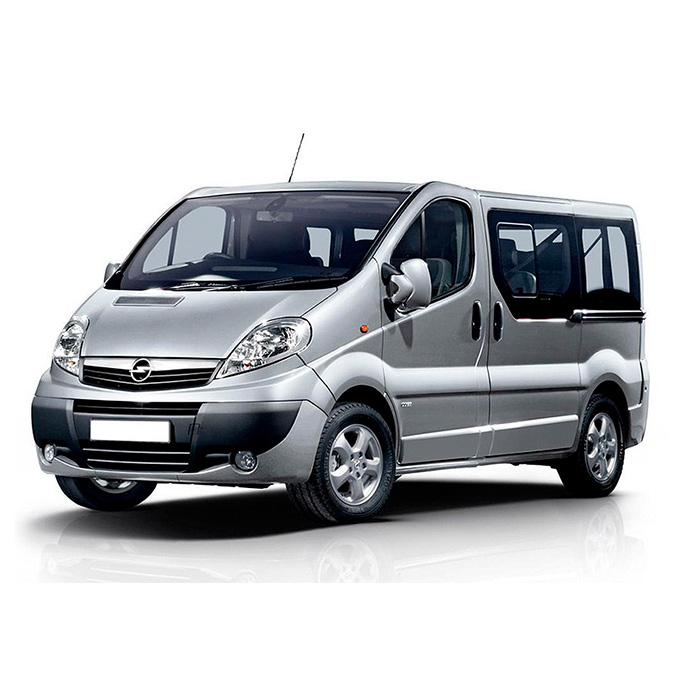 Opel Vivaro
Air conditioner
Manual transmission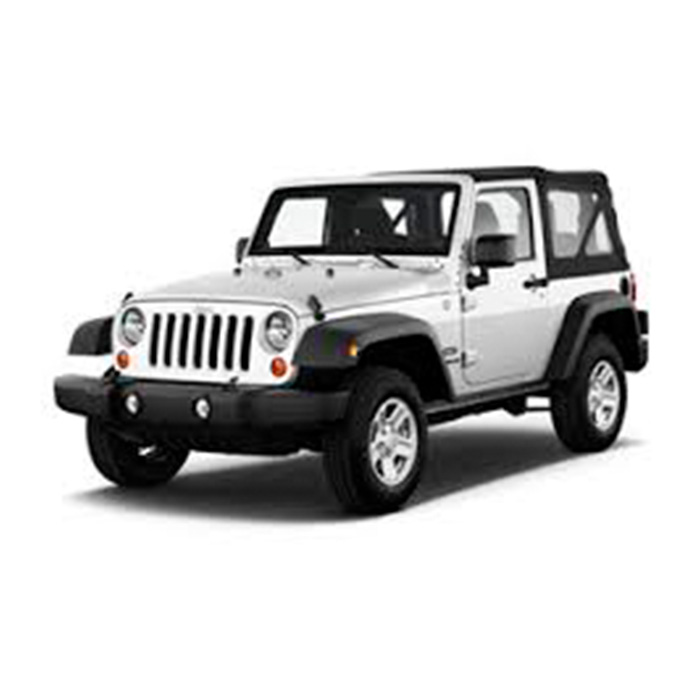 Jeep Wrangler Open
Air conditioner
Manual transmission
Your Low Cost Car Hire Website in Formentera
Esformentera.com is the first low-cost website for hiring cars, motorbikes and quads exclusively in Formentera. Our aim to help you get the most out of your holiday on Formentera by providing the freedom a rental vehicle can offer; because, once you have wheels, your only concern will be which beach to visit next.  
Our extensive range of vehicles lets you discover the island your way and at you pace. In regard to safety, rest assured that our 1,200 vehicles comply with all regulations and are meticulously maintained. Convenience is also a top priority for us and we have more than four offices located at different points across the island which makes pick up and drop off a hassle-free process.
WHAT CAR ARE YOU LOOKING FOR? WE'VE GOT THEM ALL.
Thanks to our partnership with Formentera's leading rental agency, we provide vehicles of all sizes and models. Our broad selection makes it easy to find exactly what you need at a price that suits your budget. We run the gamut from basic sedans to vans, SUVs, etc. and even offer classic gems like the Vintage Mehari or the new Electric Mehari, both ideal options to savor the essence of Formentera in all its splendor.

PRICES NOT SURPRISES
Whatever your ideal car, we have it. And there's no surprise on the bottom line, because all the prices you see on our website already include tax, unlimited mileage and insurance. Suffice it to say, we like to be transparent. Moreover, we are at your disposal via telephone or live chat to answer any questions or resolve any issues you may have.
FORMENTERA – THE LAST PARADISE
The island of Formentera has become the ideal tourist destination for those who seek a place to relax and disconnect. Days here can be spent basking in the sun, unwinding at a beach bar and enjoying the local gastronomy. In addition to its sunsets and idyllic coves, the island offers a multitude of places to visit, such as the lighthouse, whitewashed churches and craft markets. Nothing compares to exploring the terrain in a rental car, as the Mediterranean breeze caresses your face and the feeling of freedom infuses your spirit.
When you come, you will arrive at La Savina harbor on the boat from Ibiza, this being the only way to reach the island. As soon as you put into port, you will begin to feel that wonderful Formentera energy and breathe that good salt air. Then, just come pay us a visit at our office and pick up your rental car…your adventure is about to begin.
So, if you are looking for peace and quiet, Mediterranean charm and an unforgettable holiday, Formentera is the place for you. We would be delighted to assist you in finding out a bit more about our island. To this end, we highly recommend our Travel Blog, where you can get travel tips, discover our cuisine, learn a secret or two and glimpse the dream beaches this little paradise has to offer. What are you waiting for? Make EsFormentera.com your first choice for car rental on Formentera.
Formentera a paradise in the Mediterranean